A swimming pool directly simulated on a photo
A simulation made with OneShot 3D accelerates and consolidates the work of salespeople. Easy and fun to use, the software adapts to each stage of the sale.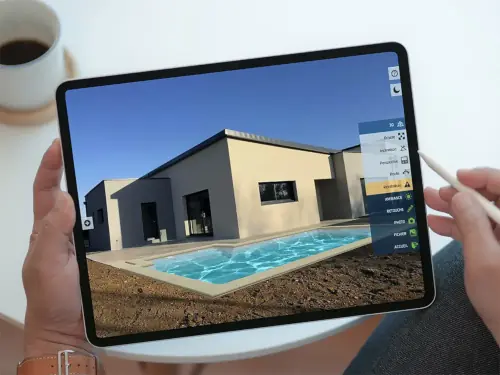 Quick simulation on iPad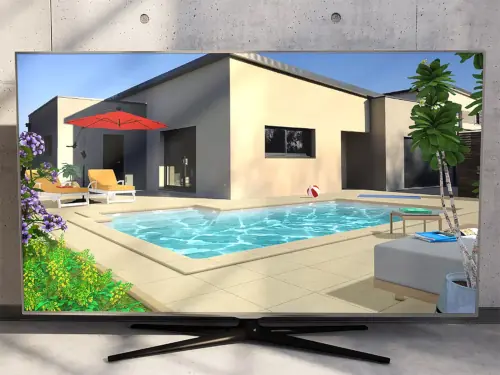 Full project on PC/Mac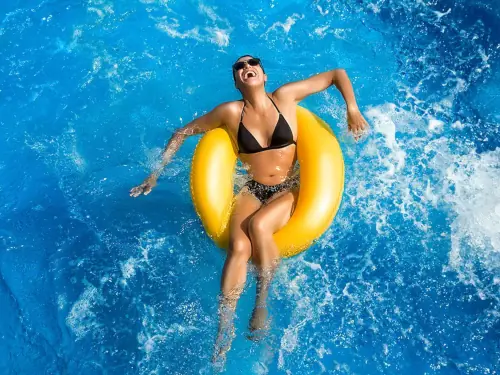 Faster than ever sales
Detailed 3D models and High Definition materials, night simulation mode.
Intuitive 3D setup,
no training is required.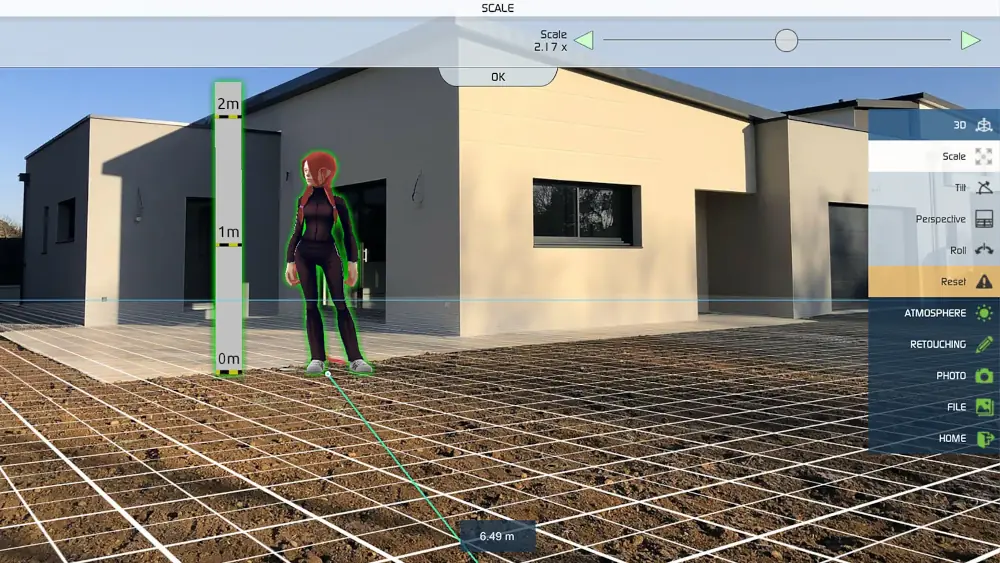 With simple functions giving a result in a few clicks, working on a simulation becomes child's play.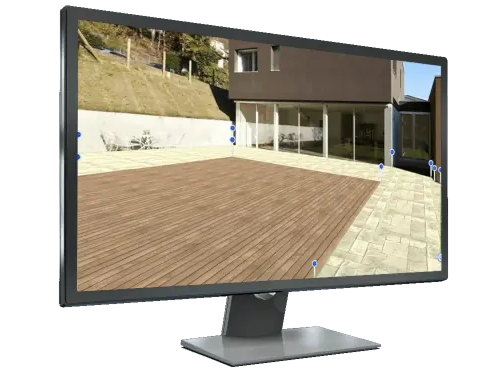 Creation of nested ground surfaces, terrace, path or garden with nearly 100 materials available.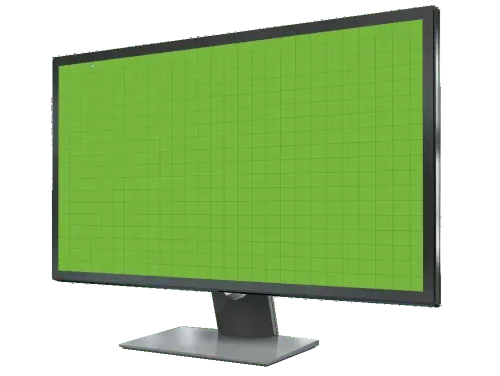 Instant swimming pool generation with "on click" drawing system, create any shape in minutes.
Two single buttons with an immediate result,
create the emotion that triggers the sale.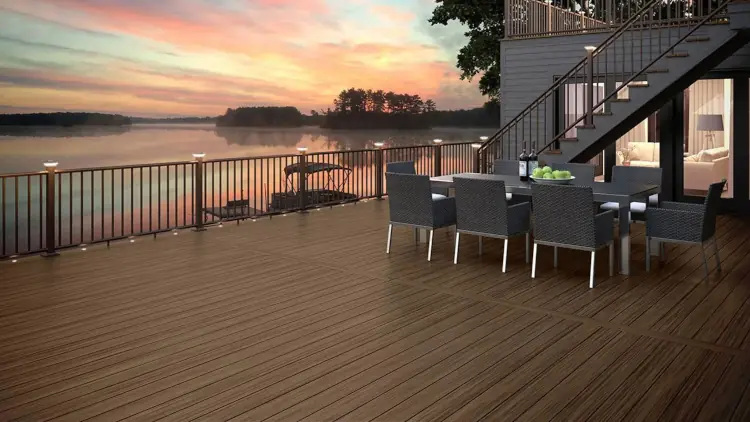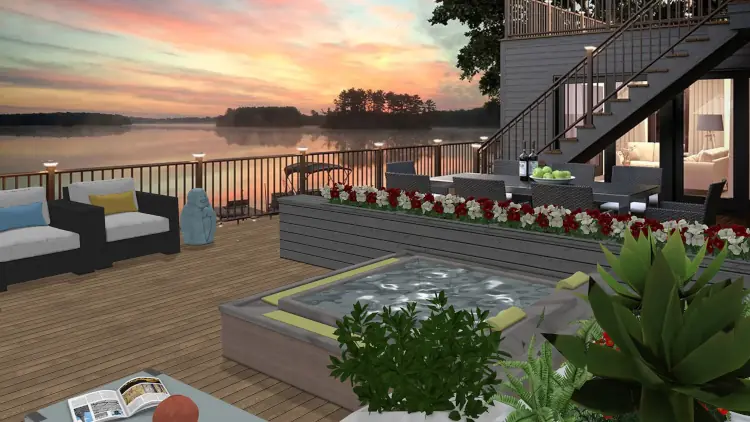 Before / After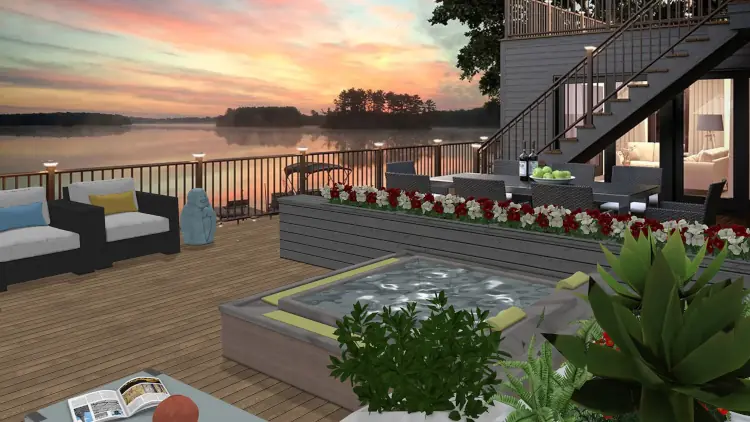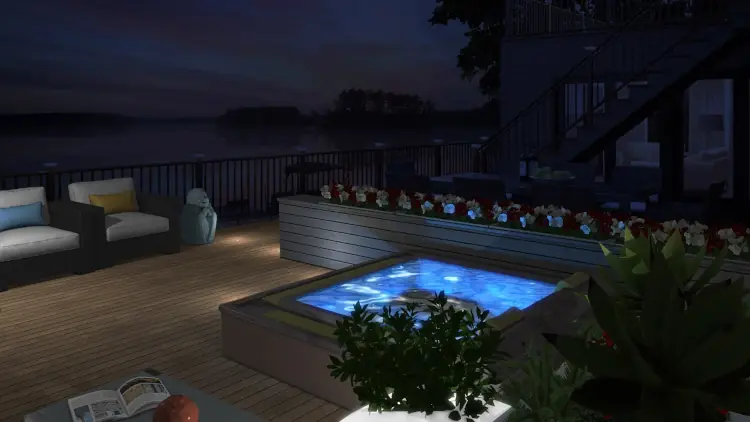 Day / Night
Over 1000 objects and materials included in OneShot 3D,
simulations adapt to each photo.
3 library categories,
Equipment, Furnishing and Landscape.
The materials quality is one of the keys to realism, OneShot 3D offers precision, relief and naturalness.
Product declinaison, accessories and materials,
every object is configurable.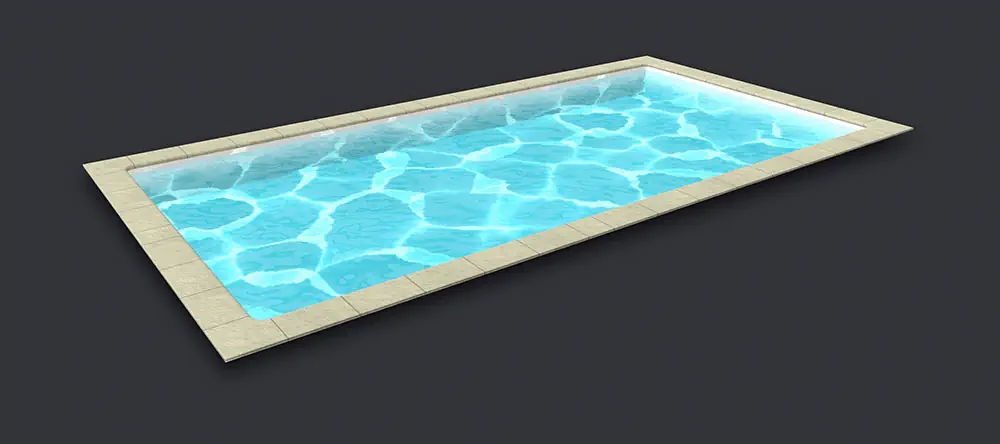 Creation of tailor-made libraries,
3D matches real functionalities and technical constraints.
Customization of any type of layout
The advantages of 3D simulation apply to all products.
Our expertise in modeling and development allows almost limitless possibilities.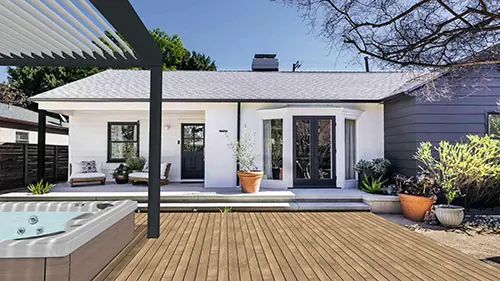 Pergola, well-being, ground surface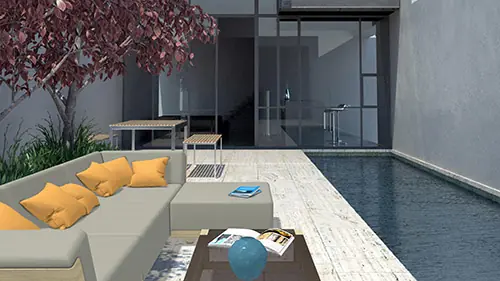 Furnishings and decoration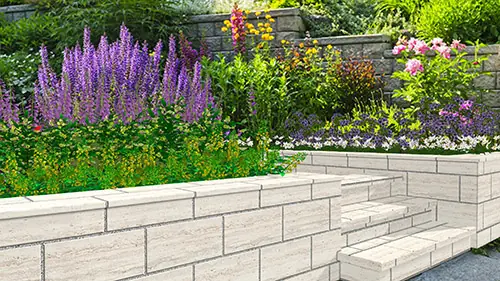 Garden and construction
Single activation or group deployment,
included 3D libraries and free updates.
License transfer from a device to another, unlimited number of installations, compatible with PC, iPad and Mac.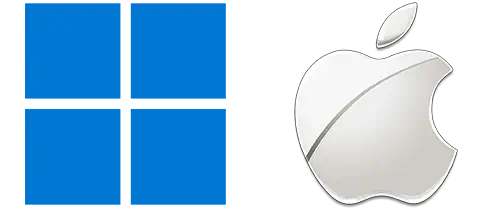 OneShot 3D is exclusively dedicated to professionals.